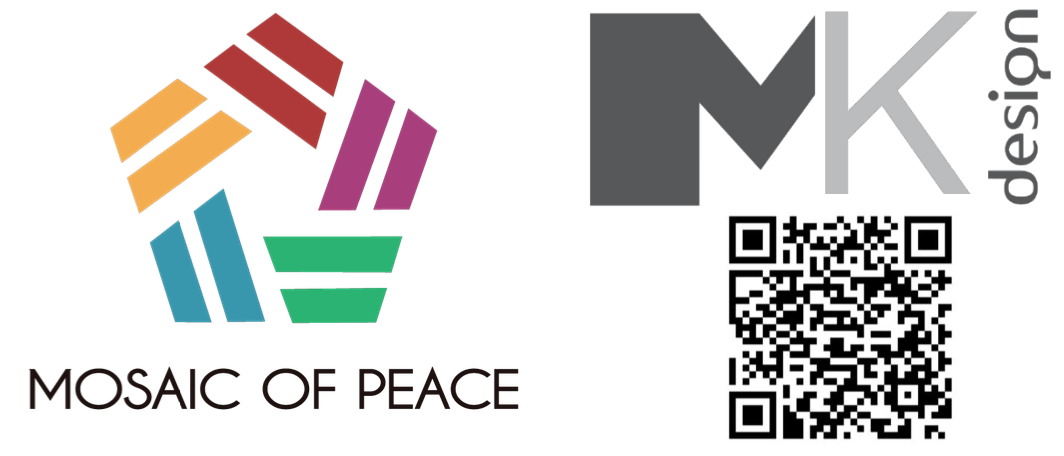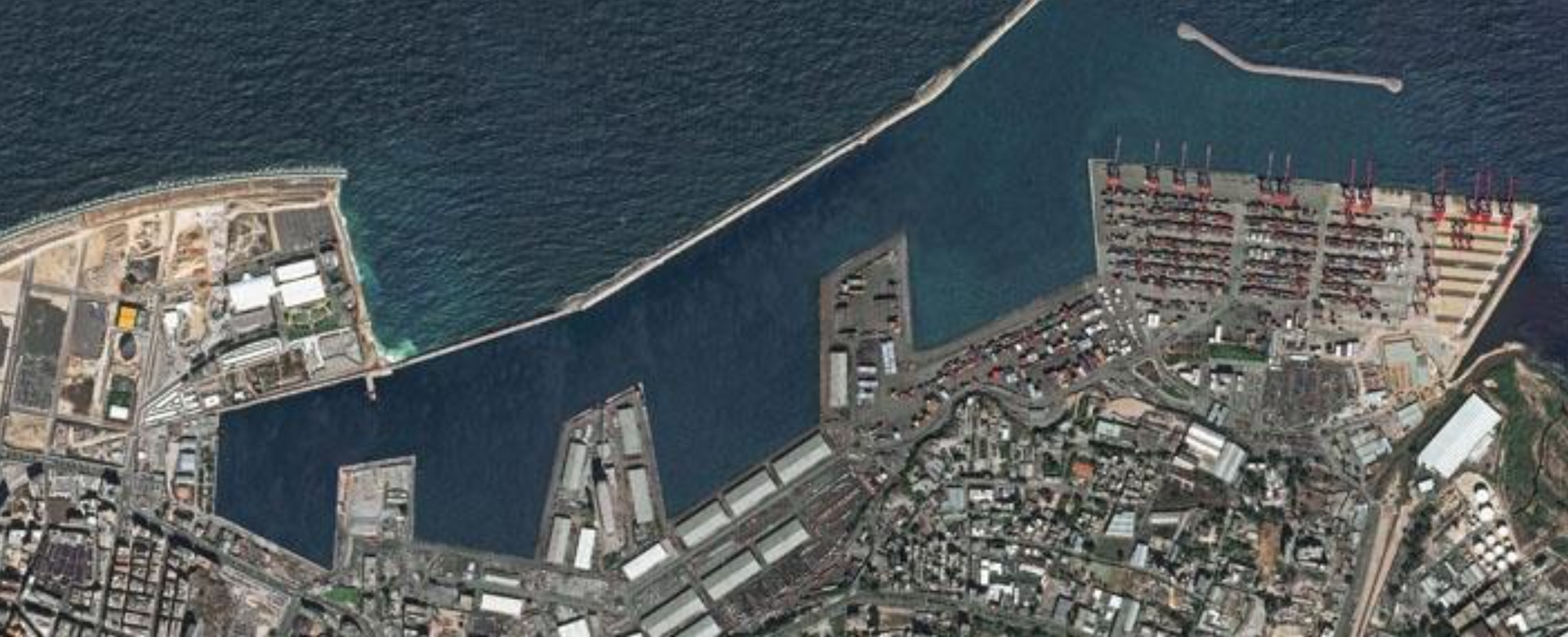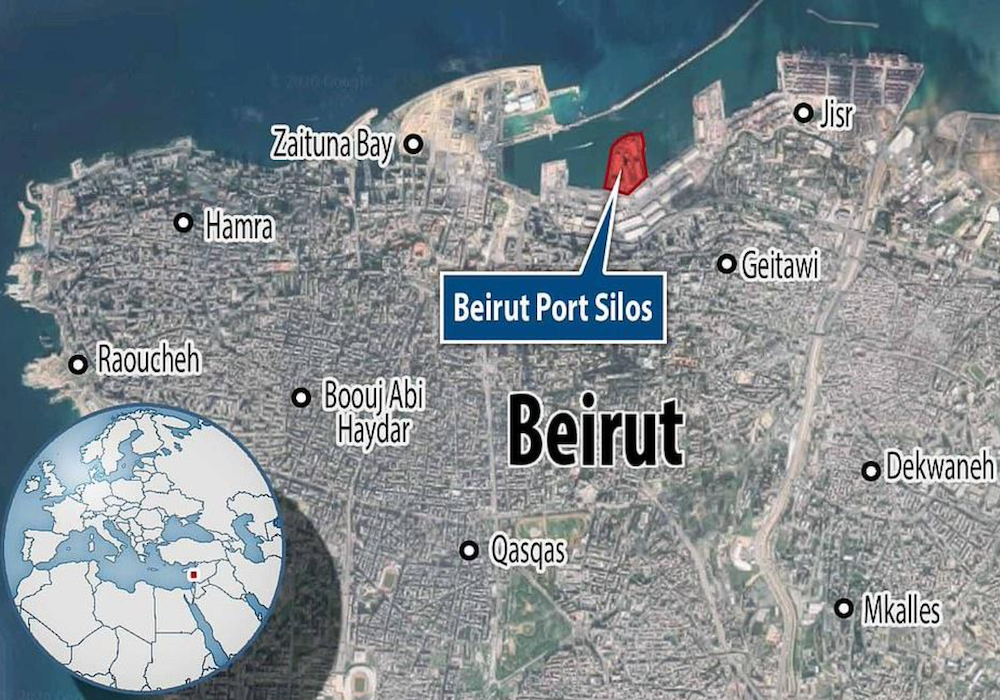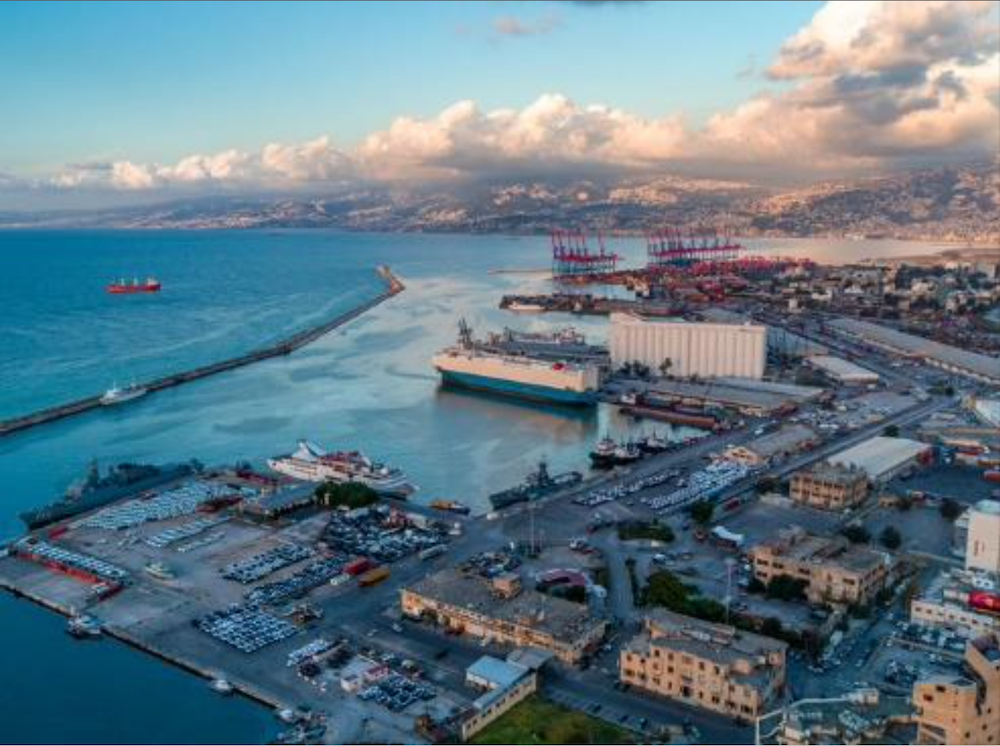 ---
The Port of Beirut (Arabic: مرفأ بيروت) is the main port in Lebanon on the eastern part of the Saint George Bay on Beirut's northern Mediterranean coast, west of the Beirut River. It is one of the largest and busiest ports on the Eastern Mediterranean.
It is among the top 10 seaports in the Mediterranean Sea and is considered the gateway to the Middle East. The port was transformed through self-financing from a local port to a regional and a transshipment hub for the region.
ON 4 AUGUST 2020 a large explosion, caused by improperly stored ammonium nitrate, occurred at the port, killing at least 221 people, injuring more than 6,000 and rendering 300,000 others homeless. Large sections of the port and its infrastructure were destroyed, including most of Beirut's grain reserves, and billions of dollars in damages were inflicted across the city.
The Port of Beirut was forced to close, due to the large-scale damage caused by the explosions, with cargo being redirected to smaller ports, such as Tripoli and Tyre.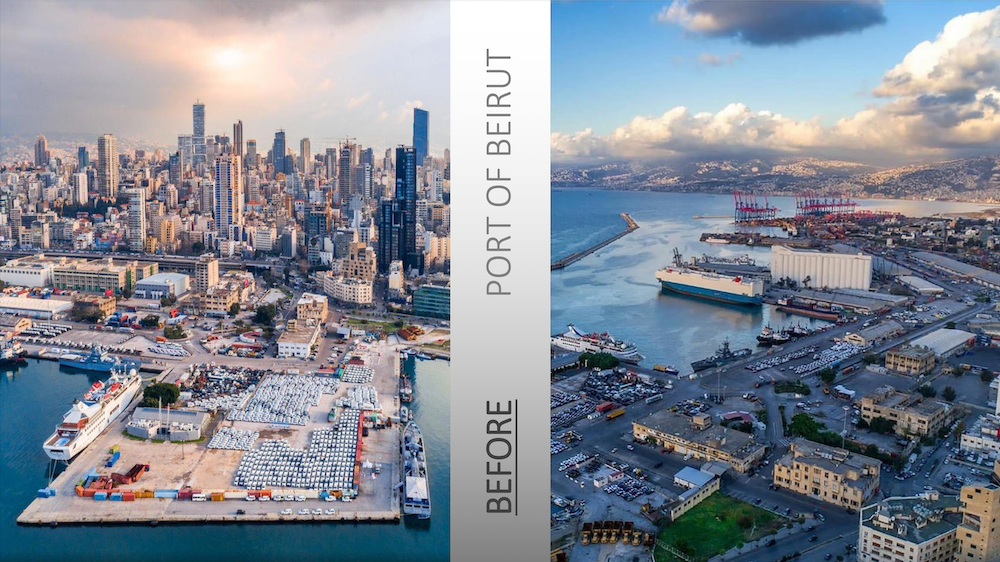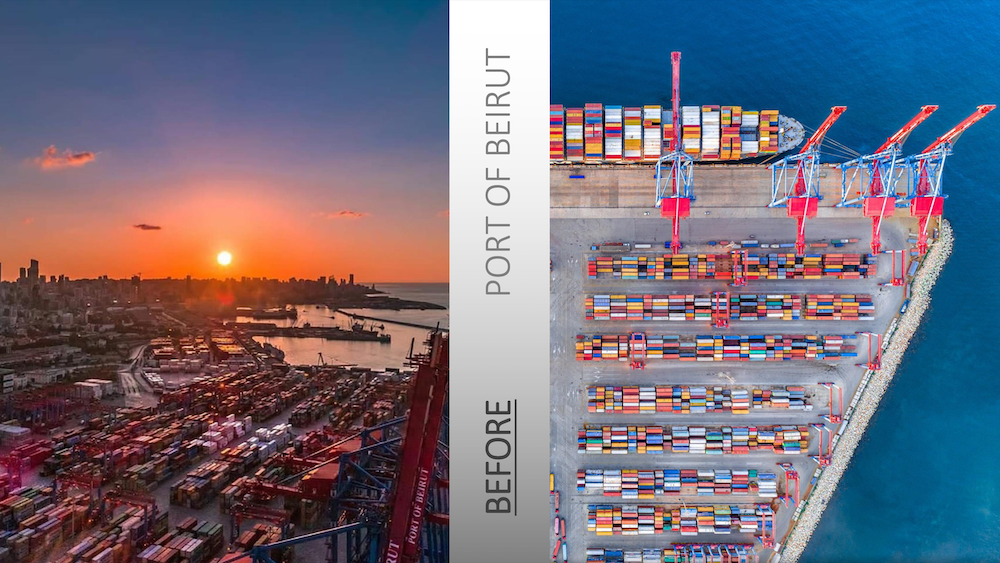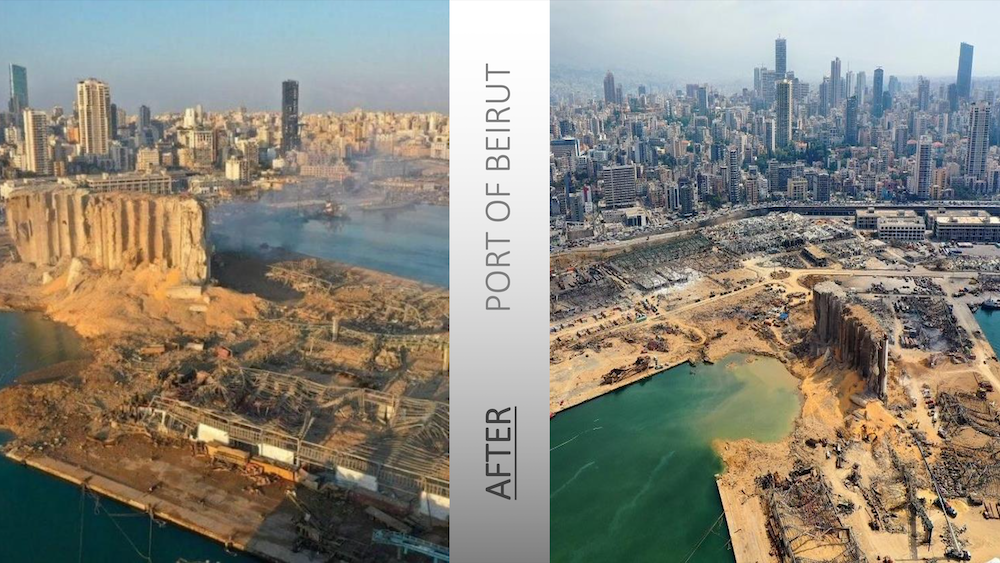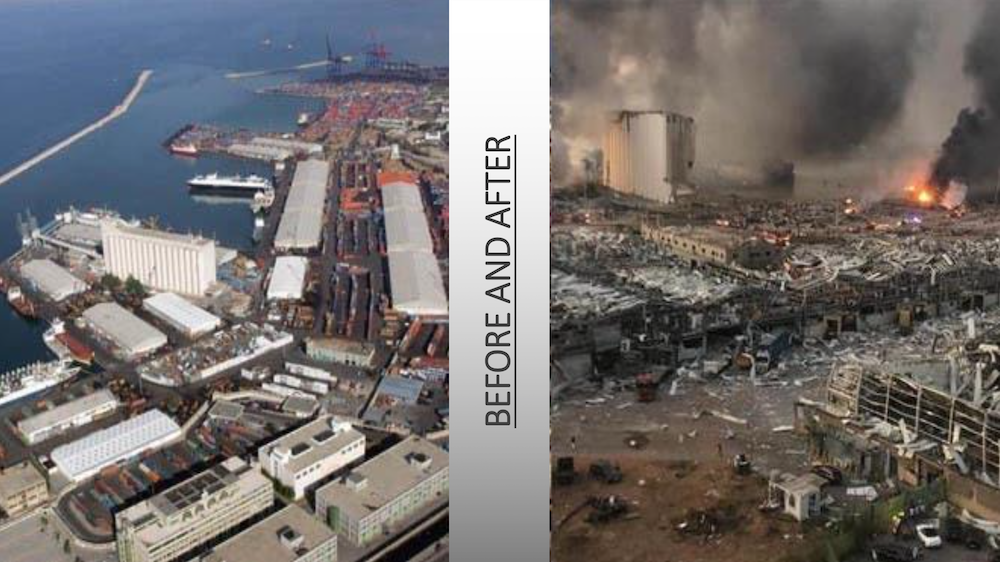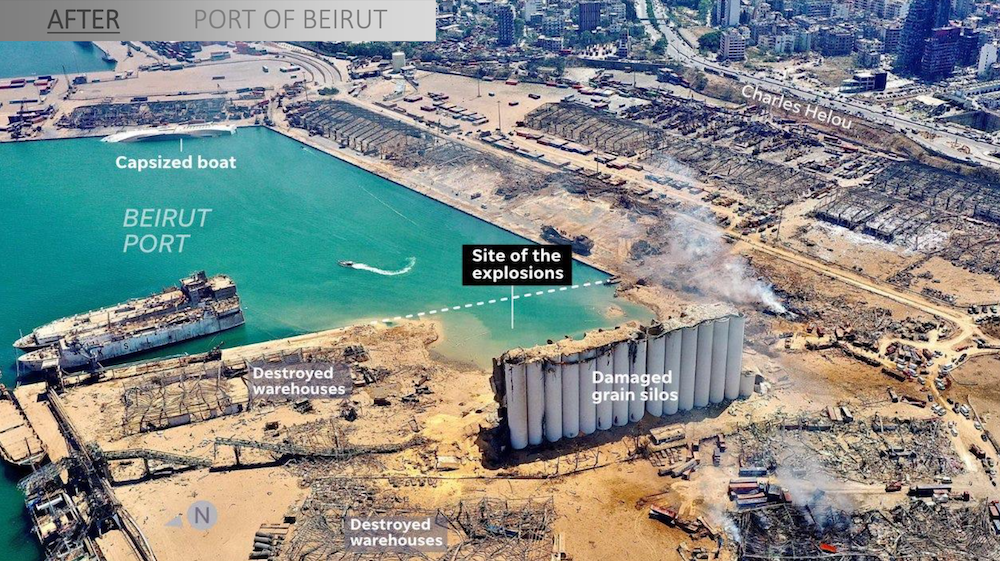 ---
The population of Lebanon is, at upper estimates, around 6 million - not counting the million-plus refugees.
But Lebanese living in Lebanon are just a drop in the bucket: Multiply that by two or three and you've got
the number of Lebanese expatriates; we like to spread around quite extensively!
Here are the top 10 Lebanese expat communities around the world by population size, based on estimates:
1. BRAZIL
2. UNITED STATES
3. ARGENTINA
4. VENEZUELA
5. COLOMBIA
6. MEXICO
7. AUSTRALIA
8. CANADA
9. FRANCE
10. ARAB STATES OF THE PERSIAN GULF
LEBANESE ALL AROUND THE WORLD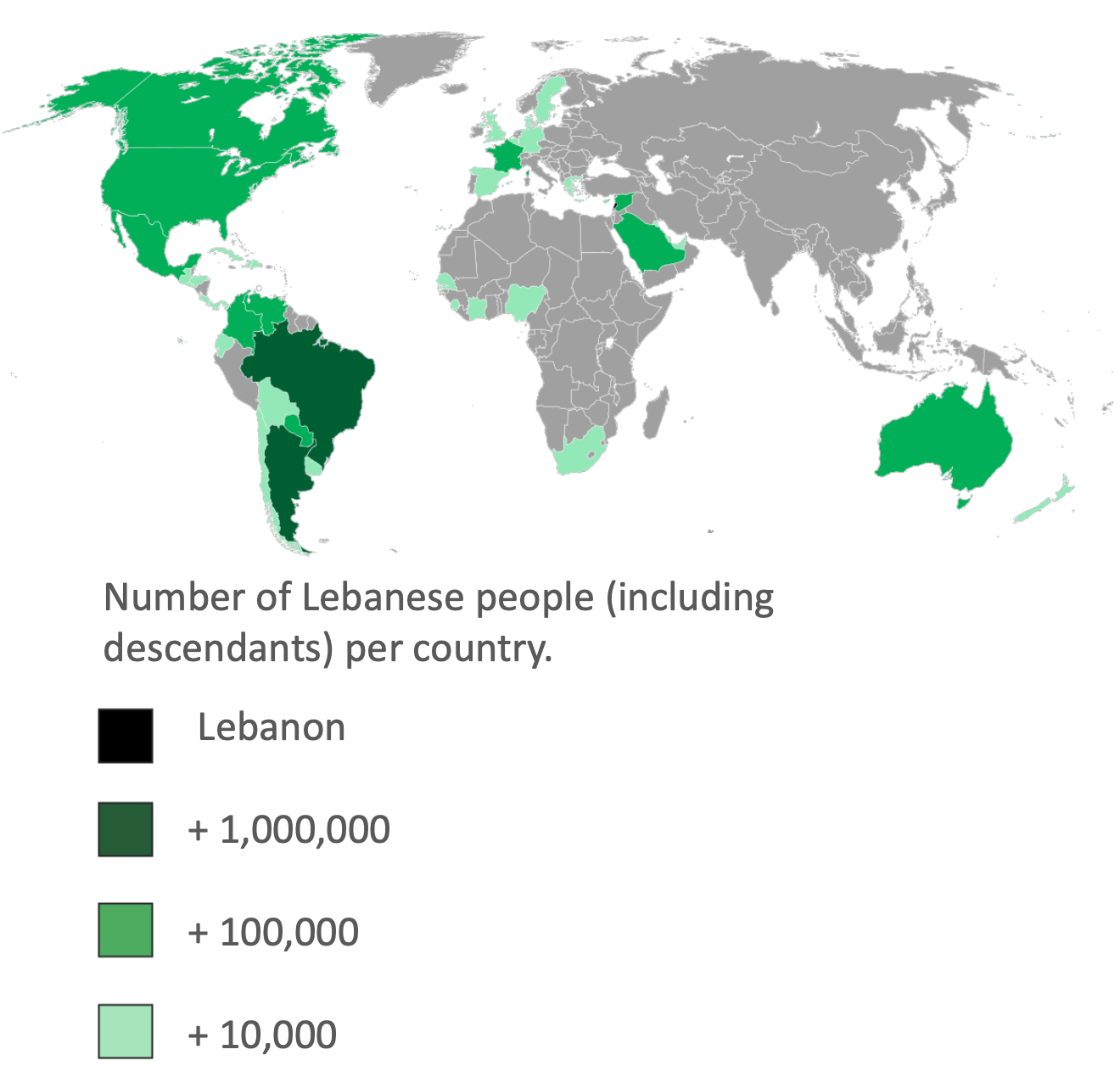 ---
---